Oil
From North to South' East to West there are multiple countries around the world suffering from oil pollution that for many reasons' both obvious and obscure' have failed to be dealt with as they occurred.
Oil pollution is the road to ruin' the environment suffers' wildlife' marine life and the indigenous peoples who lose their livelihoods' economies and often their lives from poor health as a result of breathing poisoned air.
There are millions of tonnes of oil polluting our oceans' rivers and lakes' much of it from 60 years ago. What do you do with such quantities spread over water' river banks' beaches and land' decimating farming' fishing' tourism and commercial enterprise?
Nobody and no country' wherever they're located' is exempt from pollution' accidental or otherwise' but now there IS a solution. Pointing fingers doesn't work' cooperation does! Viewed from a different perspective as EnviroRep does' will ensure success.
Eliminating dispersants as has been done by Gobbler Boats' is the first step completed.
Next… the age of the oil is irrelevant' it was under the ground for billions of years and although the volatile components might have evaporated' it can still be recycled for different purposes. Fresher oil can be recycled for fuel and side related products' preserving world reserves for future generations.
Gobbler Boats have invented innovative new equipment to recover oil in several ways in an acceptable condition for recycling' EnviroRep as their Service Partner' have in place the means to dispose of it in bulk to recycling centres around the world.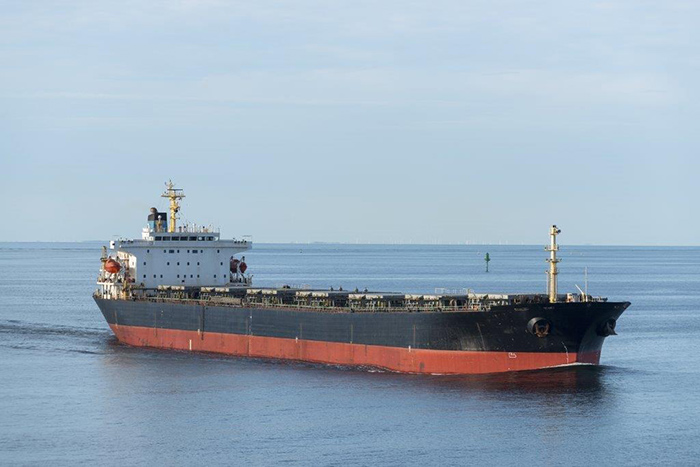 Contracts can be arranged that' after the disposal expenses' shipping (and possible oil company involvement) 65% of all profits from recovered oil' and biomass generated from collection from GoSorb absorbent materials' will be returned to the project of the host country and distributed as a fraud–free contribution towards additional equipment and wages to further speed the ultimate target…. Completed reparation of the country and re-establishment of health' livelihoods and economies to the chosen level of each area of those involved. It has to be respected not all want modernisation' but prefer to live as their ancestors.
We cannot do it alone' we need the participation of every local individual' male and female' to help clean their particular region and if possible' help other regions too.
We will generate much needed mass employment by working with Authorities and Governments around the world and get everybody to contribute' after all' they all use oil.
Nobody voluntarily lives in polluted hell with a life expectancy of just 40 years' please help us solve the problem. Thank you.